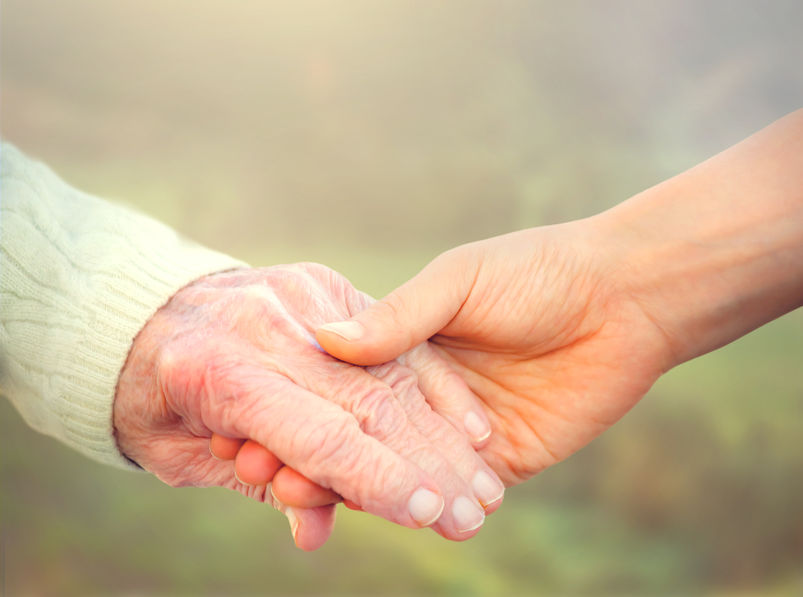 Better Together Home Care is a family-owned NJ licensed and insured agency that provides premier home care in central New Jersey.  Our mission is to develop lasting positive relationships with both our clients and caregivers.  Our client's safety and well-being are the priority for us at Better Together.  We are committed to offering flexible care plans for our clients while maintaining a balance that help lessen caregiver stress.
We are proud of our caregivers at Better Together Home Care and recognize our team is truly what makes us special.  Our trustworthy professionals are well-versed in home care and are sensitive to our client's needs. We strongly encourage and support our caregiver's growth and wellbeing.  We perform a comprehensive background check, interview references and require caregivers to complete an in-depth training program and skills assessment prior to caring for a client.  We also recognize it is important to take the time and get to know them personally so we can better match them to a client's personality and needs.
I have been a nurse for over fifteen years specializing in the care for the elderly and individuals with functional limitations.  Early in my career, I lead a team to manage a Long-Term Dementia Care Unit for a leading healthcare provider.  More recently, I worked for a large healthcare network as the Program Nurse for their adult day center.  We partnered with families to ensure their loved ones were cared for and actively participated in activities to maintain their cognitive abilities.
Over the years I have met many families looking for help or better options to care for their loved ones at home.  I would often assist and found a growing need for compassionate and professional caregivers in our area.  After much encouragement and support from my family, Better Together was born.  Establishing Better Together as an elite home care agency has always been a dream of mine which has finally come true.  I live locally with my family and welcome the opportunity to discuss how we can work Better Together to care for your loved one.
Andrea Homulak, Owner of Better Together Home Care, LLC