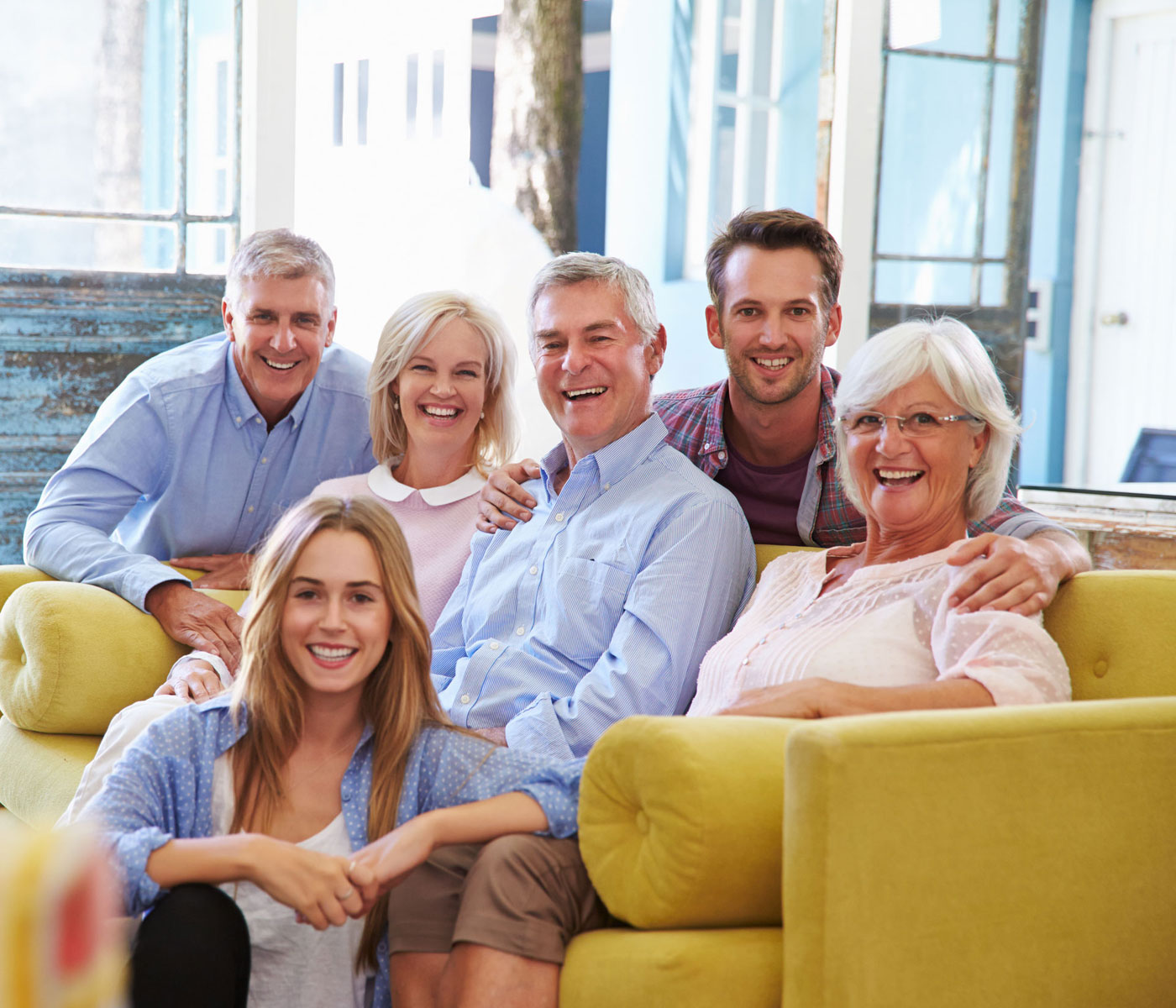 We understand how stressful it can be to have a loved one that needs help living independently while taking care of your own career and family. We also recognize given time constraints or distance, it can be challenging to interact on a regular basis with care givers to maintain transparency into your loved one's daily activities. At Better Together Home Care we want to alleviate some of that stress by offering unique technology to help you stay connected.
Watch the video below to learn more
Once signed up as a client, we will extend our Family Room platform to you and your choice of family members. The Family Room is included in our care plans and is a secure family access portal specific to Better Together Home Care. You can choose who to invite as well as how much access each family member may have to the portal. Create unlimited logins for family members to access the care calendar, view notes from past shifts, see which caregivers are coming into the home and even view and pay invoices. The Family Room is an extension of Better Together from our home to yours.