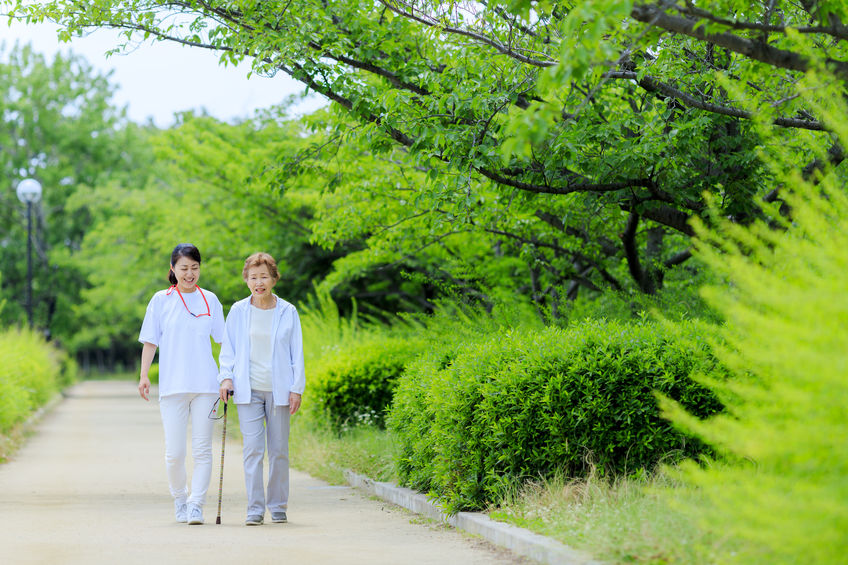 Companion Care
Being alone all day can not only feel isolating but can also lead to depression and a decrease in cognitive function. The ability to connect with someone should not be minimized. We offer companionship as a service for clients that do not need any hands-on assistance but would like to have someone to talk to and bond with during the day. Companion care will help seniors stay connected and involved while giving family the peace of mind knowing that their loved one has someone they can count on.
Companions can help with light housekeeping, shopping and errands, medical appointments, pet care, social engagements, gardening or other hobbies, meal planning and prep, engaging conversations, medication reminders, cognitive stimulation, accompanied walks and maintaining safety and security at home.
If you believe your loved one requires companionship services that are not listed, please do not hesitate to call and speak to us about your suggestions.  We are flexible and would love to assist you in any way we can.  Companionship services can be offered at home, an assisted living facility or other social events.